A few things we're great at
Video Production – Marketing Services – Web Design – Multimedia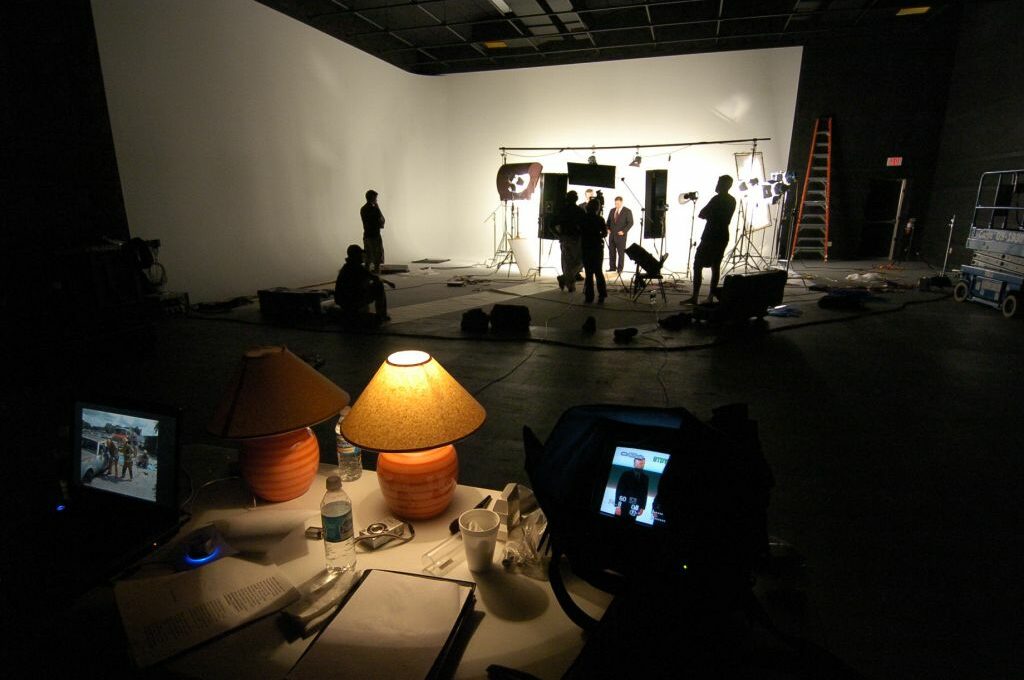 Imagination Unlimited specializes in video production
We have been serving our video production clients in Orlando, Florida and around the globe since 1988. We proudly stand behind our work and will strive to give you a video production of the highest quality. Our staff is well qualified and award winning. Our services range from small business to large-scale corporate video presentations. We do corporate, industrial, small business, event, convention, commercial trade show and almost any other type of video that you may need. Watch our Video Gallery below to see some of our work.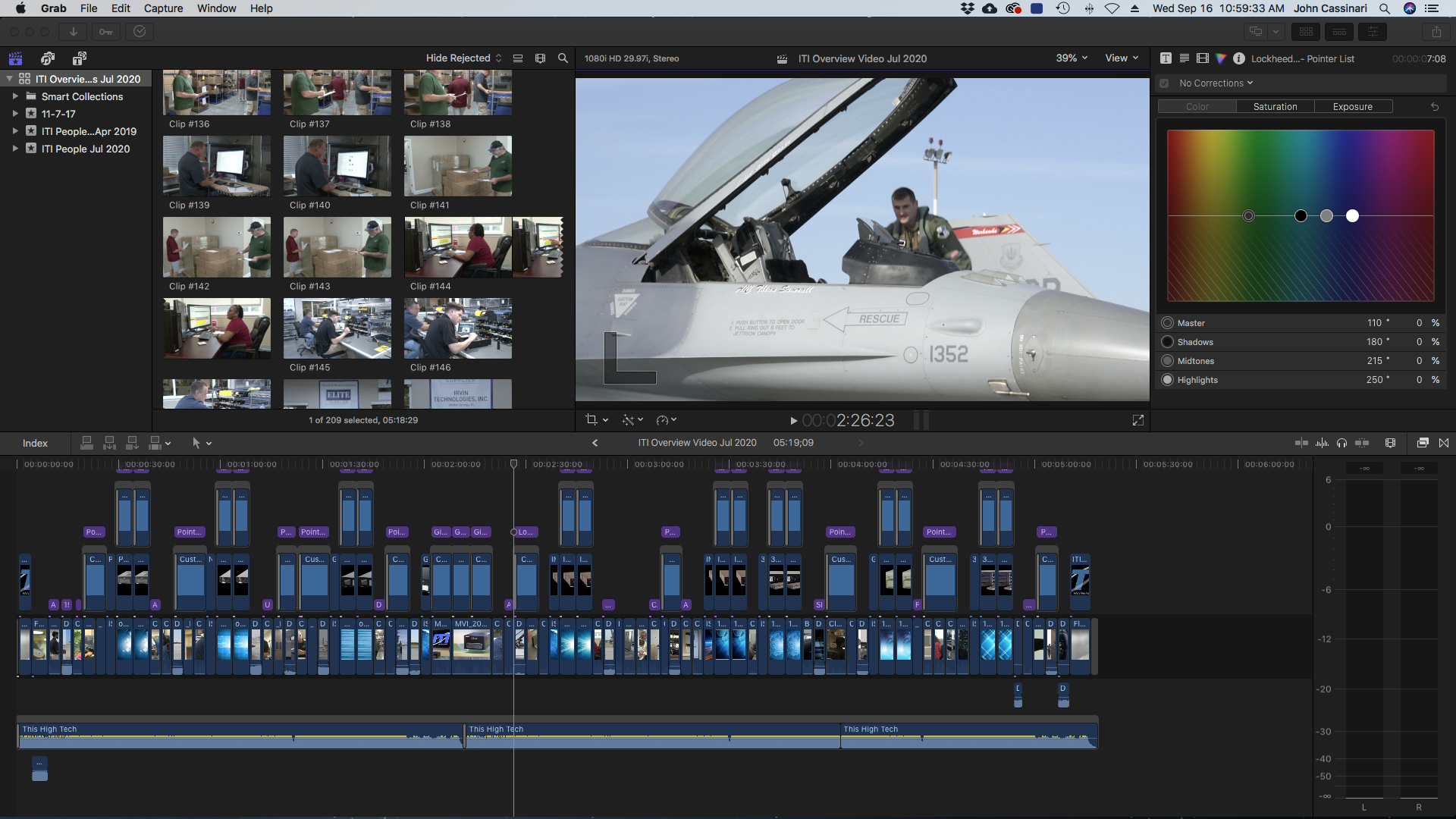 Marketing Services
Let us tell your story

Today's high tech industries are creating products and technologies that were unheard of only a few years ago. These technologies make perfectly good sense to the developer but are difficult to explain to a potential client. Explaining difficult products and procedures is where Imagination Unlimited really shines.

We call this Technical Marketing and it is something we have been doing since 1988. Our award winning videos and marketing collateral have described everything from complex intelligent manufacturing to reinforced cement mixing; and from automated window shades to advanced military simulators. Call us today so we can develop and a marketing plan that will make your system or service easily understood.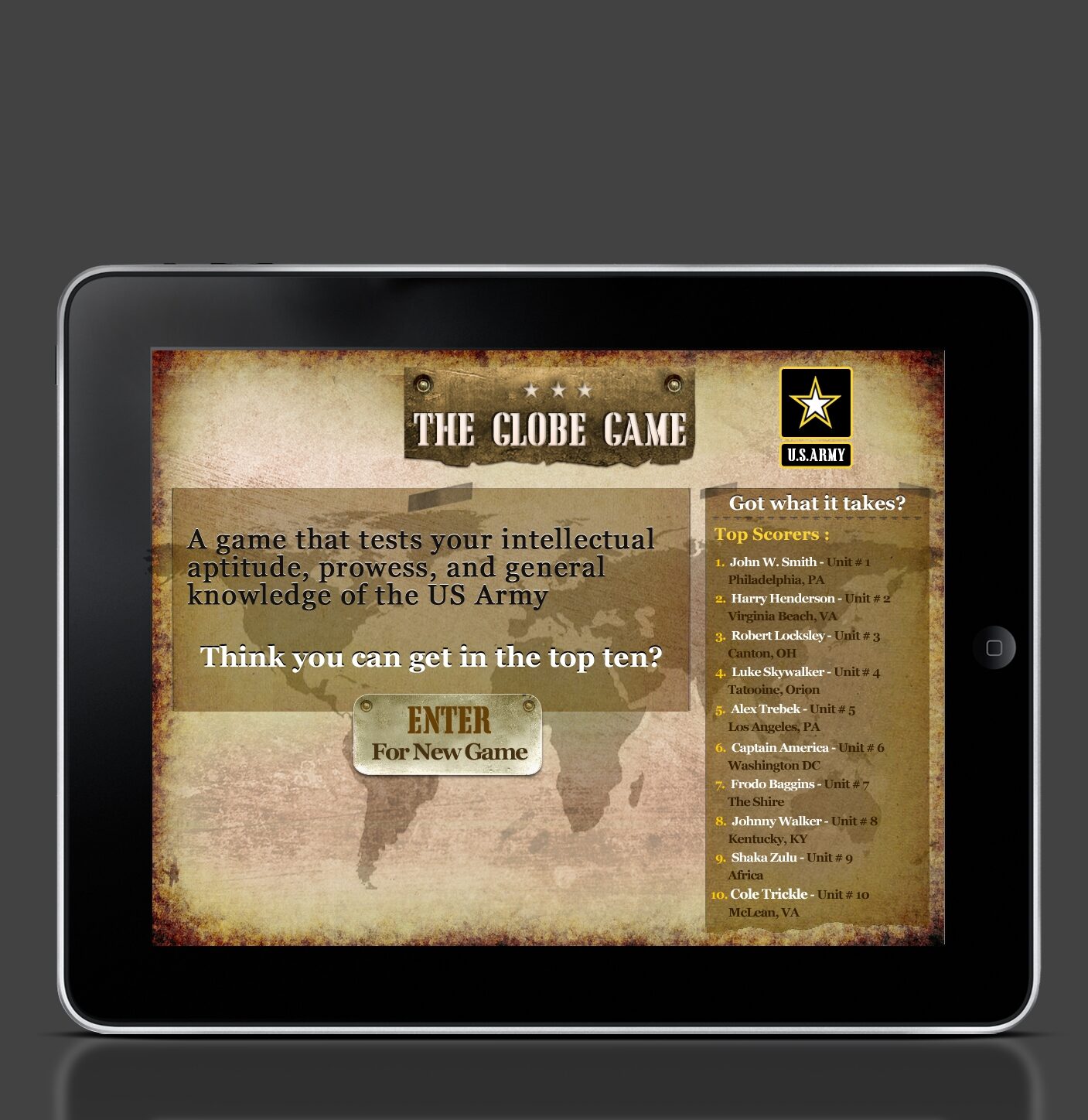 Multimedia
From Apps to Games and everything in-between

Imagination Unlimited has produced interactive multimedia presentations for a variety of customers. We produce dynamic and engaging multimedia presentations for delivery on CD, DVD, web and smart devices. If you need a multimedia presentation produced to support your sales, marketing or training effort then contact us today for a free quote.
Client Testimonials
Don't take our word for it – here's what our clients say:
"Just want to take the time to thank you for your excellent work with the videos you've produced for our very 1st CAE OneWorld 2020. The quick turn around time and excellence in which you've delivered these videos is truly stellar!

Always a pleasure working with you!"
Sophie Dupuis Bates
CAE Defence
John went above and beyond to meet a tight deadline for a video we wanted to create for our Diversity Council at Siemens Energy. He provide some amazing recommendations and organized a wonderful video shoot. John and his team were very professional and fun to work with – everyone that participated in our video left excited and uplifted to have been apart of production. He was easy to work with during the edit process and quickly updated the video per all our requests. Our video was the highlight of Diversity Day, he did an amazing job taking our inspiration and making it a reality. I'm looking forward to working with John again in the future.
Christina Roberts Kisner
Siemens Energy
We have used Imagination Unlimited since I joined ECS in 2007. John and his team support us for all of our IT needs at the annual I/ITSEC conference. John's support is nothing short of exceptional. His team is always there, with a smile. There work is solid; their costs are in line with targets each year. Great value for us.
John has also done video work for us over the years. They are experts in what they deliver. Our clients have lauded the quality of our solutions, which incorporated John's work.
I highly recommend John and Imagination Unlimited for any of your video or IT needs.
Joe O'Connell
JL O'Connell & Associates
Awards
Being recognized for your work
When you love what you do it shows. Imagination Unlimited has received national recognition for our work in the field of video production. We are very proud of our awards, including numerous Telly, Ava and Videographer Awards.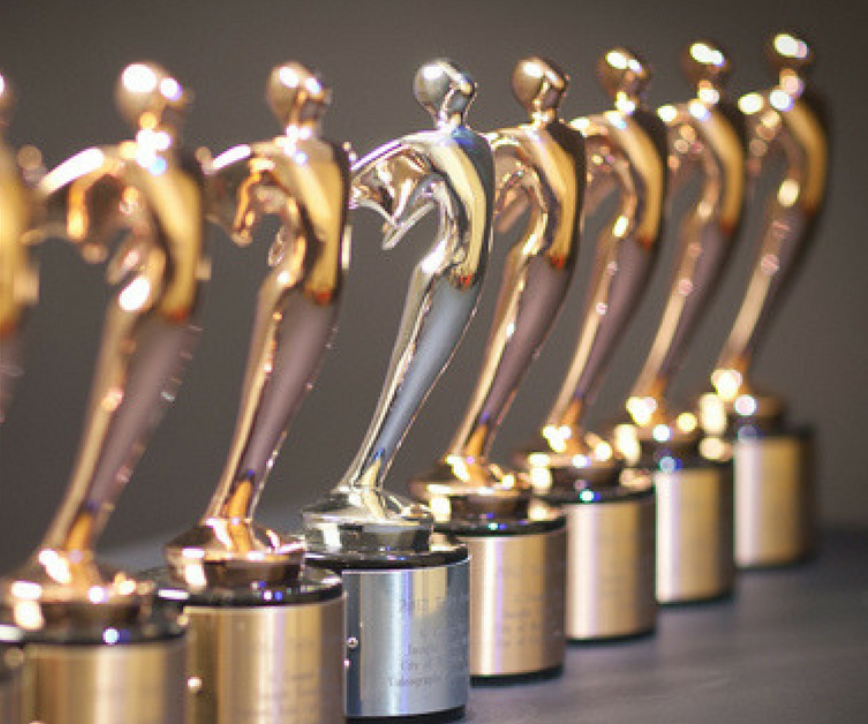 Production Stills
Take an inside look at the world of video production
Video Gallery
A small sample of our work
Contact us
With the Internet spreading linke wildfire and reaching every part of our daily life, more and more traffic is directed to websites in search for information.